Feel the magic of Krakow Candles
Krakow Candles bring you the most beautiful memories of Krakow, sealed within ten original fragrances. They are suitable as both tasteful souvenirs and as decorative elements for your home. Hand-painted glass and a personalized seal on each candle gives them a unique character.
Lighting the Krakow Candle will take you on a journey; exploring the narrow old streets, strolling through the green Planty, feeling the magic of the Main Square, or breathing the freshness straight from the Wieliczka Salt Mine. The inspiration for the creation of these fragrances was the amazing aura which surrounds our city. Krakow Candles will make you feel as if you are in the City of Polish Kings, even if you are in the remotest corner of the world. Let yourself be seduced by the special atmosphere of Krakow…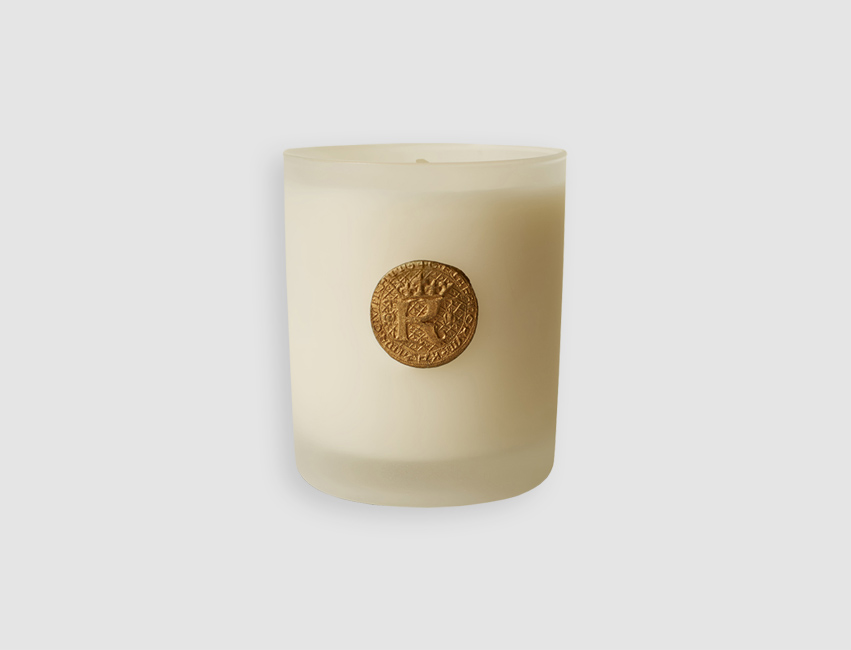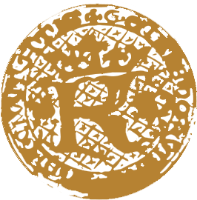 History of
Krakow Candles
Elegant design, unusual stories and original fragrances; all these make Krakoskie Świece unique. Each of our candles is made by hand, using only natural ingredients. And each has an embossed 15th century seal, certifying authenticity. No two candles are alike.
Sophisticated fragrances will satisfy even the most demanding sensitivities, taking them to mysterious places within the city, to ancient alleys and courtyards that are full of intrigue and memories of times past. Thanks to Krakoskie Świece you will feel the magic of Krakow, wherever and whenever you want.s