Are you looking for an advertising product that will represent your brand? We have prepared a special offer for you! A personalized Krakoska scented candle is a great idea for promotion. Candles have wide appeal. Ours are elegant, stylish and contain a little bit of Krakow magic.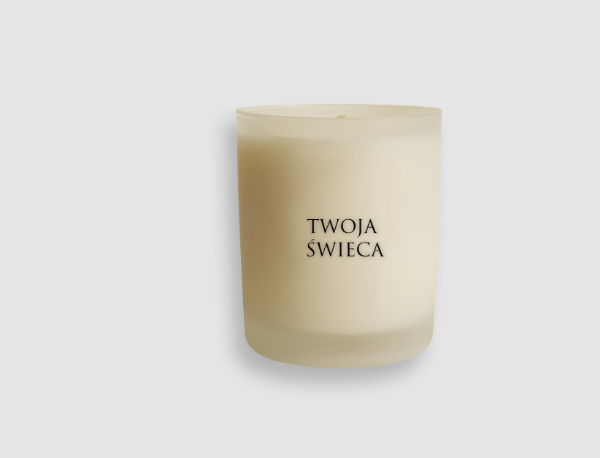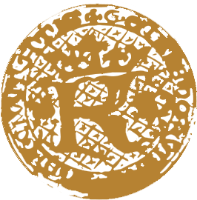 Create your own story
We personalize candles in terms of fragrance, wax colour and packaging. Design your own print and we will transfer it to your Krakoska Candle! This unconventional approach to promotional products will certainly be appreciated by your business partners…
Contact us
Fill out the contact form and we will contact you and present an offer.
You don't know which candle to choose? We provide a wide range of aromas and can advise you on their selection. Non-standard solutions will certainly allow you to create a unique and original Krakoska Candle.
Perfect as a souvenir, gift or advertising promotion.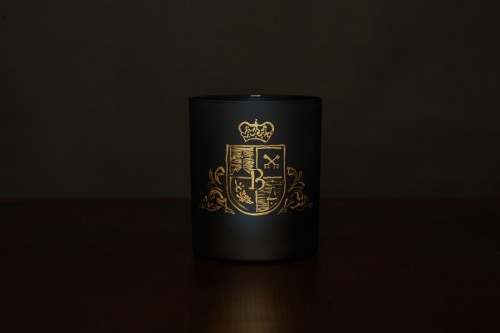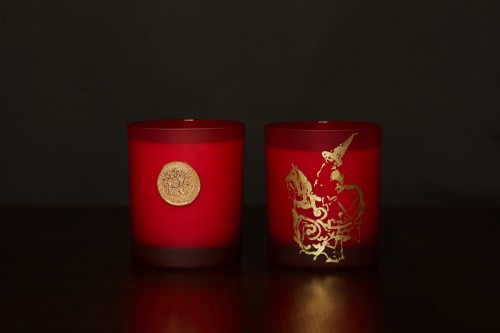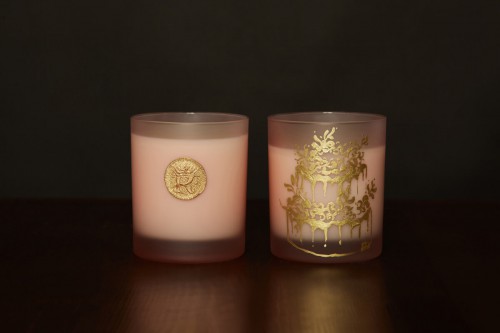 Realization 1
Realization description 1
Realization 2
Realization description 2
Realization 3
Realization description 3